We've got the 209 covered.
209 Magazine publishes six times a year and reaches over 100,000 readers in the seven counties that make up the 209 area. The magazine has over 9,000 paid subscribers and is in its 7th year of publication.
The 209 has won BEST NICHE MAGAZINE in California 3 years in a row. (CNPA)
Unlike any other local magazine, we offer an audited verification of delivery. What this means to you is that a third party auditing company verifies our distribution.
We are also members of the CRMA City & Regional Magazine Association. There are only 9 magazines in California that meet the requirements to join this elite group; 209 Magazine, Sactown magazine, Diablo Publications, Marin Magazine, Orange Coast magazine, Palm Springs Life, San Diego Home & Garden Lifestyles, San Diego Magazine and the Sonoma magazine.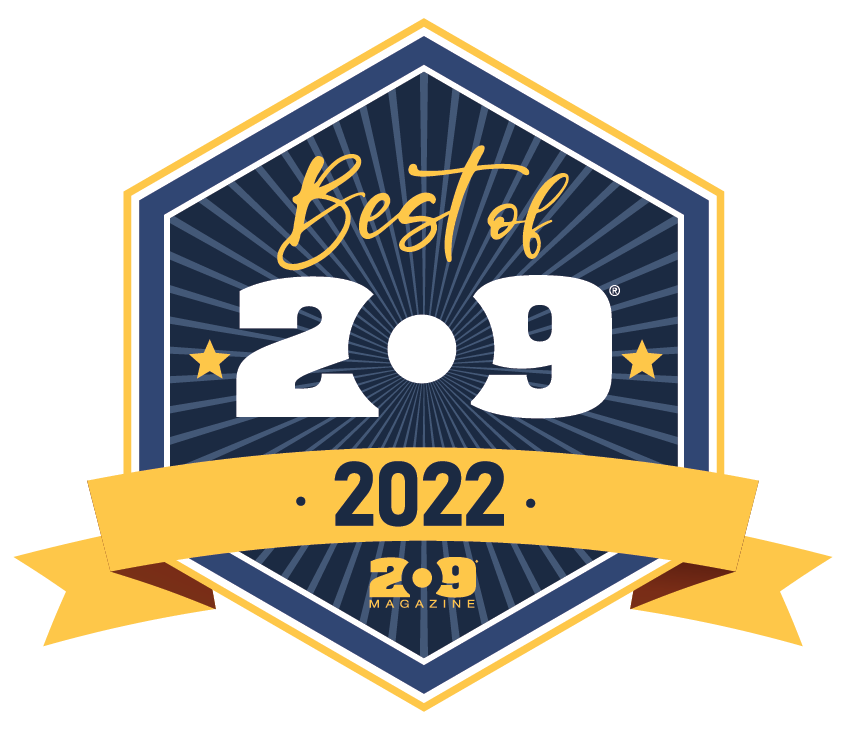 209 Magazine holds an annual ballot spanning the entire 209, appropriately called "Best of the 209". Members of the community nominate the businesses they feel exemplify the best of the best in our region, and the public votes for their favorites. It's a highly anticipated event every year, and we're proud that it's garnered such a loyal following!
In 2019, we held our inaugural Best of 209 Awards Gala, attended by winners and interested members of the public alike. Hosted by the Gallo Center for the Arts in Modesto, the evening was full of great food and drink, the best businesses in the area, and great opportunities for us to get to know the communities we serve.