We've got the 209 covered.
209 Magazine is an award-winning publication that highlights the people, businesses, organizations and events that make the 209 such a special place to live and work.
209 Magazine publishes six times a year and reaches over 100,000 readers in the seven counties that make up the 209 area. The magazine has over 9,000 paid subscribers, is distributed in more than 500 controlled circulation locations and offered in 50 newsstand locations including Barnes & Noble Booksellers and Costco.
209 Magazine is entering its 7th year of publication.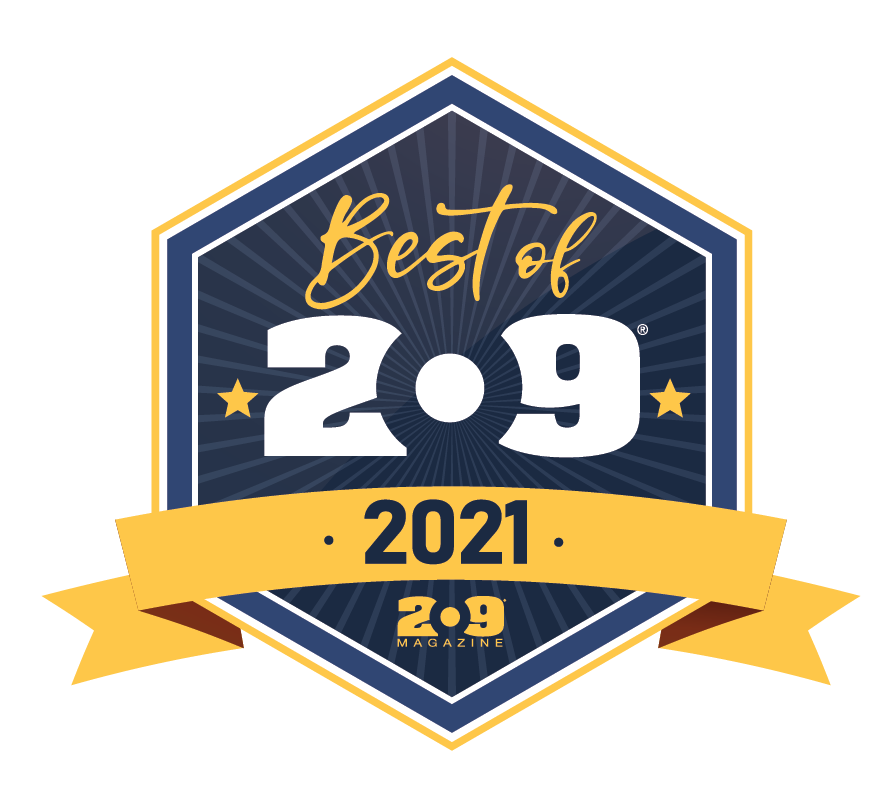 209 Magazine holds an annual ballot spanning the entire 209, appropriately called "Best of the 209". Members of the community nominate the businesses they feel exemplify the best of the best in our region, and the public votes for their favorites. It's a highly anticipated event every year, and we're proud that it's garnered such a loyal following!
In 2019, we held our inaugural Best of 209 Awards Gala, attended by winners and interested members of the public alike. Hosted by the Gallo Center for the Arts in Modesto, the evening was full of great food and drink, the best businesses in the area, and great opportunities for us to get to know the communities we serve.