Quality Product
As experienced printers for many years, our commitment is to print quality work in the production of your publication. We specialize in small to medium sized pressruns.
Prepress
It all starts with the high-speed transfer of your files to our FTP site. We work towards having your publication delivered to us camera-ready, in a secure, hassle-free manner. To minimize the possibility of errors, all files must be sent to us in press-ready PDF format.
Bindery
We do provide inserting, labeling and mailing services. Other services included are trimming, stapling and/or binding for additional charges.
Delivery
We deliver throughout the Central Valley and outside areas for additional charges. Please call (209)249-3508 for further information on delivery services.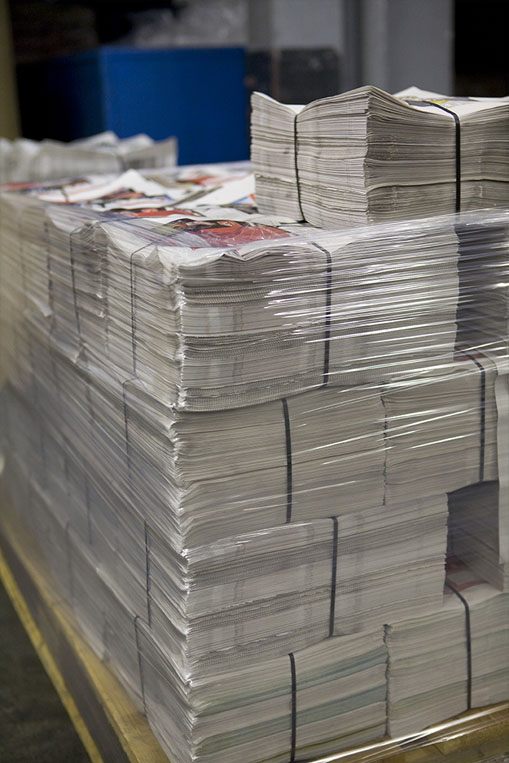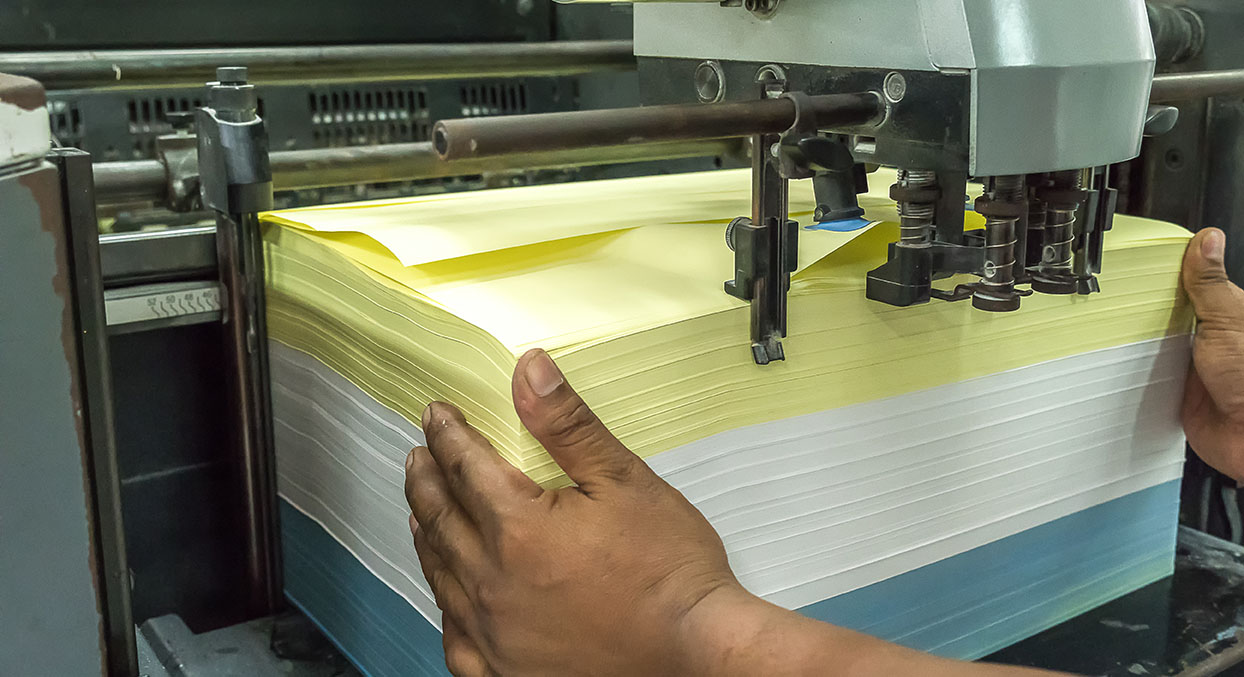 Sheetfed printing
Sheetfed printing can be configured to meet your printing needs. We offer a variety of paper types, sizes, and color options. Please call for details.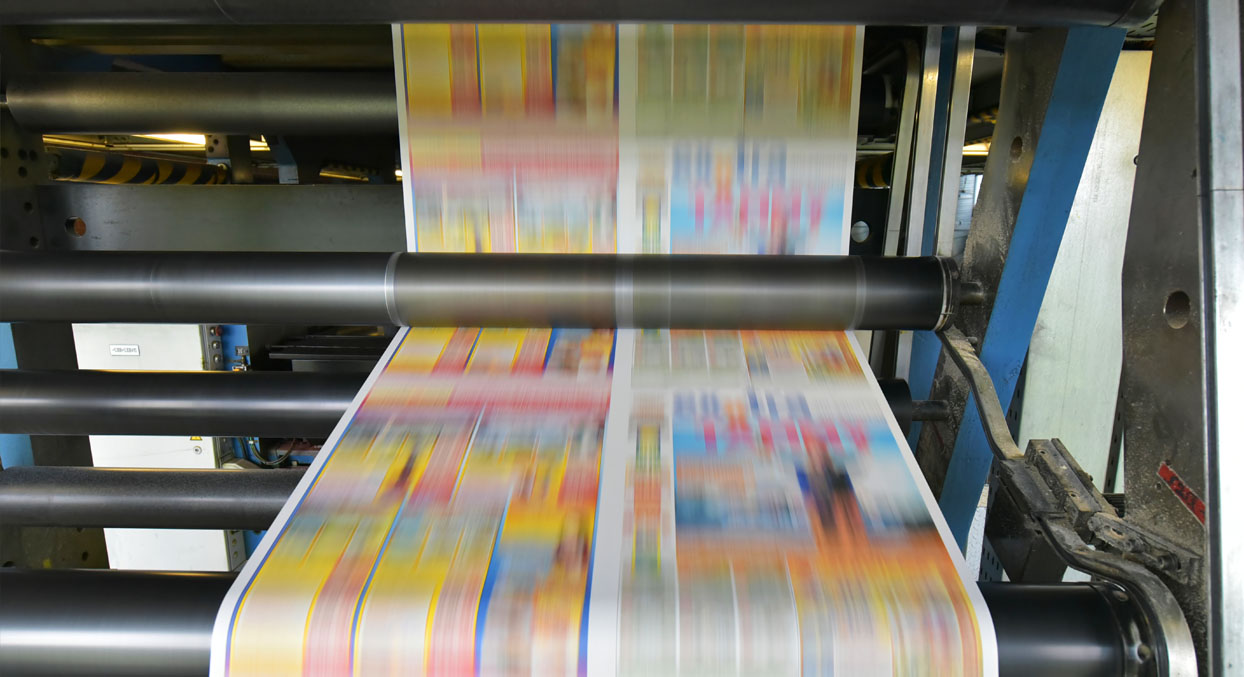 Web Printing
Our Goss Community Web offset press enables us to print a variety of formats and color layouts.
We offer two paper sizes: 25″ and 23″ web rolls.
Broadsheet, 25″: 12.5″ wide x 21.5″ tall


(Image size 11.5″ wide x 21.4″ tall)

Broadsheet, 23″: 11.5″ wide x 21.5″ tall


(Image size 11″ wide x 21.4″ tall)

Tabloid, 25″: 11.25″ wide x 12.5″ tall


(Image size 10.25″ wide x 11.75″ tall)

Tabloid, 23″: 11.25″ wide x 11.5″ tall


(Image size 10.25″ wide x 10.89″ tall)
File Submission Guidelines
In order to assure the highest-quality reproduction of your artwork, we have developed a set of guidelines for file types, formats and export options we need. Please note that any deviation from these guidelines may result in a subpar end product. We cannot take responsibility for improperly-submitted source material.
Please download the PDF on the right side of the screen and keep it handy! If you ever have any questions, please feel free to contact us at (209) 249-3508 or email kgarcia@mantecabulletin.com.
We look forward to working with you!