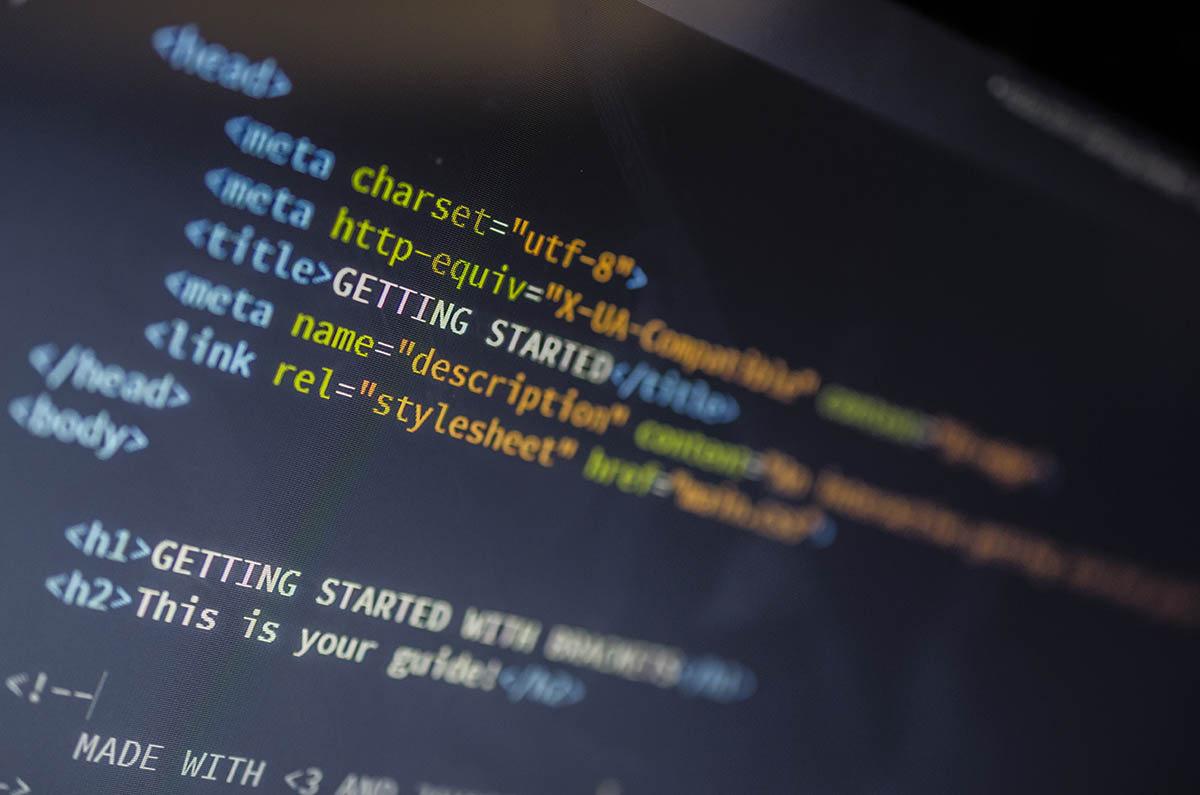 Website Design & Maintenance
The first step in your online presence should always be a dedicated website. While a Facebook page seems like a relatively easy and inexpensive alternative, it is no substitute for having your own "real estate" online. We can make this process simple, professionally executed, and we're always available for updates whenever you need them.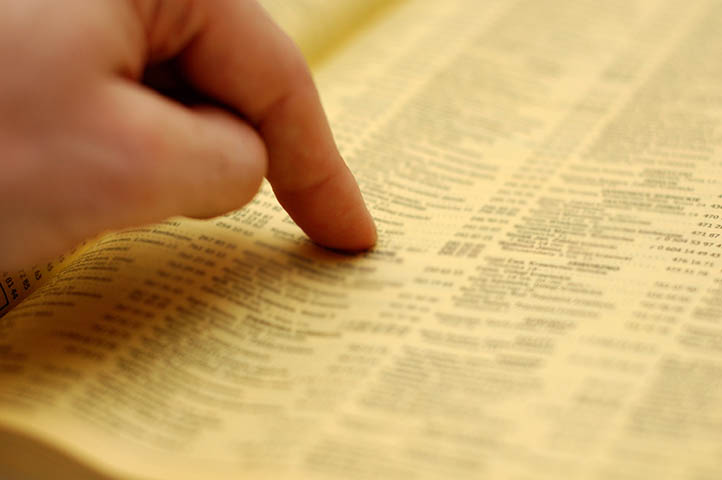 LISTINGS MANAGEMENT
Has your business moved locations? Perhaps your customers have complained that you're difficult to find, or Siri is refusing to give people the correct address. We've got you covered. We can upload accurate name, address, and phone number data to over 200 listing systems, including Google, Apple, and Amazon Alexa to name just a few.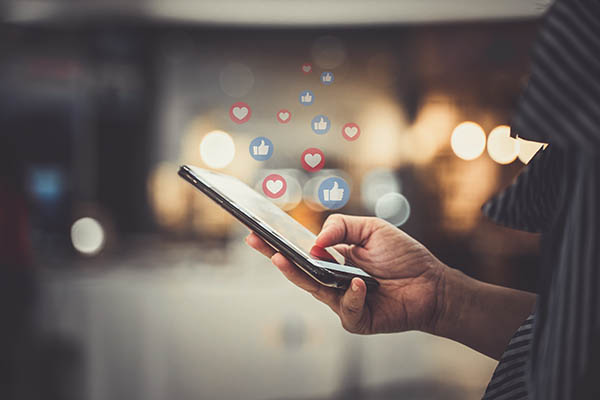 digital marketing & engagement
Whether you need to get the word out, or engage with customers you already have, 209 Multimedia can help you with every step on the path toward maintaining and growing your customer base. From demographically-targeted advertising to hosting fun, engaging interactive campaigns, we can help you find customers you never knew you had.