In today's mobile world, it's more important than ever for companies to have instant, mobile-friendly information available as easily as possible, or else people tend to move on to someone who does. Life moves too quickly to look for hard-to-find stuff.
Some businesses are content to have no other online presence than a Facebook page, and never think of how that looks to customers. While Facebook is a wonderful complement to a company website, it is by no means a realistic replacement. And not everybody has a Facebook account anymore.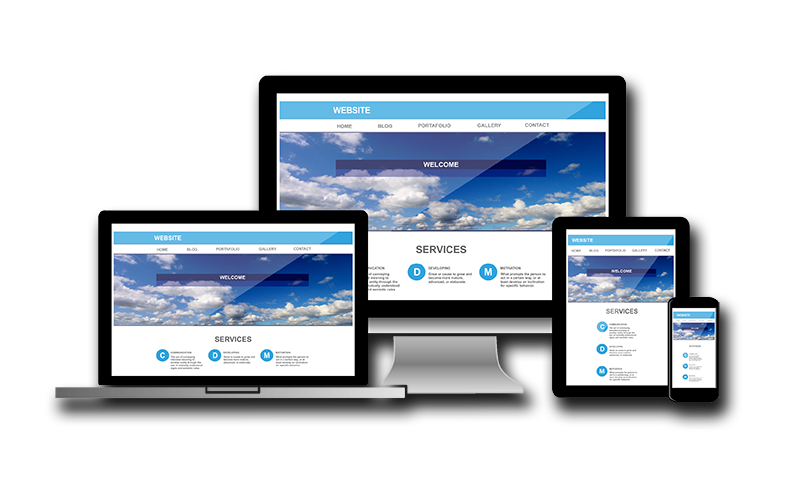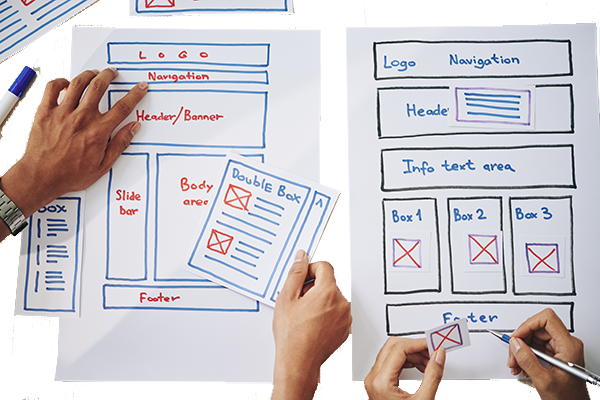 "BUT IT'S SUCH A PAIN..."
We make sure it's not! You get a beautiful, custom-designed, mobile-friendly website built from the ground up; you can have as much or as little input as you prefer. Need a change made? No problem! Just give us a call or shoot us an email, and the change will be made quickly; often within a few minutes. We handle everything, so you can get back to doing what you do best. You're going to love working with us.
Need something a little… non-standard? Like a calendar of events, printable PDF documents, or a 360-degree panorama of your office? Something your competition is doing that we might be able to do better? Give us a call; more often than not, we can take care of that, too!
Contact us today for a free consultation, and get that "wow factor" that Facebook just can't give.
 Starting at
$150 / month!
(includes domain name registration, web hosting and SSL/TLS security certificate at no additional charge)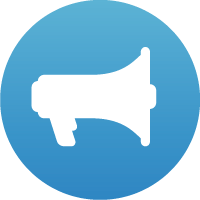 Direct Contact
You will have a direct, one-on-one relationship with your site designer. No more filtering requests through sales or waiting for the next available representative. You will have instant access to your designer by email, phone or text message, 24 hours a day, 7 days a week. Need an update on a weekend? We've got you covered!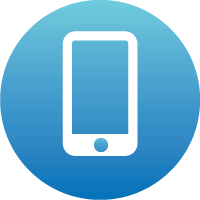 RESPONSIVE DESIGN
The future isn't just digital; it's mobile. Your website will be fully compliant with mobile design guidelines, so your visitors won't have to zoom all over the place to view your text. Your site will look as if it were made for mobile, because it will be. Search engines are especially fond of responsive sites, too, so you'll rank higher!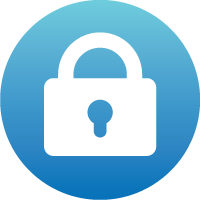 SSL/TLS SECURITY
Often sold as a paid add-on, this feature encrypts communications between your website and its visitors, preventing malicious attempts to steal your data and that of your customers.  Search engines also prioritize sites with SSL/TLS, which may help rankings. This is a free service included in all of our web design packages.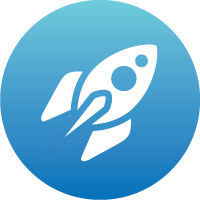 PROMPT UPDATES
There are few things as frustrating as requesting an update to your website only to have your site continue to show outdated information for days or weeks on end. We provide priority service to our web design customers, and updates are typically made the same day; often within the hour. Don't worry, you're in good hands.