Advertising is not fun.
Advertising is great. It's very hard to maintain a successful business without some form of advertising. But advertising isn't fun. While a certain discount or promotion may excite customers to some degree, it doesn't necessarily get them excited.
That's how quizzes and contests change the landscape. By sponsoring a contest involving the entire region, your company's logo appears on all of our marketing collateral for the event, reaching a vast area in both print and digital media. The prizes for the event come from you, and you make a personal connection with the public. Best of all, you receive a list of contacts who are interested in your goods or services.
The best part about these is that they're FUN. People love voting for the cutest couple or most patriotic pooch. They love getting their families and friends involved. And the more people get involved, the more quality, legitimate local contacts are added to your database. Send out mass emails. Target specific messages demographically.
Forget those one-stop-shop companies that claim to send you thousands of legitimate, working email addresses. Because these lists are unsolicited, there's no telling whether any of them will convert to customers. At worst, you'll be accused of spam. We get contact details the right way with full transparency, and every address you receive has specifically opted-in to receive news and offers from you! Quality versus quantity!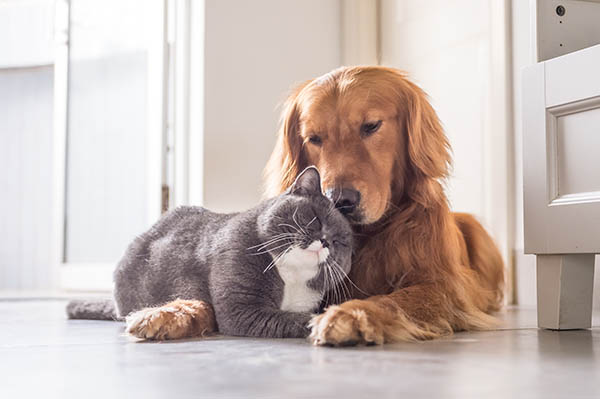 Photo/Video Contests
209 Multimedia can custom-tailor a contest for your specific clientele. Let's say you're a pet groomer. Why not sponsor a "cutest pet" contest? Everyone who enters the contest either has or loves a pet, which makes them your target demographic!
Best of all, entrants get their families and friends involved in voting, boosting your contact database; a growing pool of hot leads who are eager to use your product or service!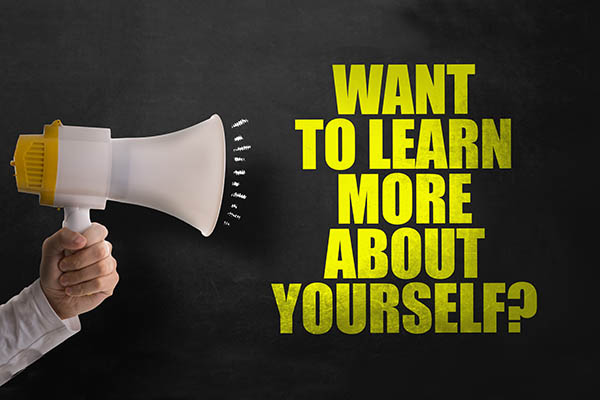 QUizzes
Everybody loves to kill time filling out online quizzes, be they trivia questions about beloved TV and movies, or personality quizzes that answer the question "What Craft Beer Are You?"
By sponsoring such a quiz, you not only get insights on your potential customers, but also a database of contacts who are likely interested in your product or service! And as the sponsor, your logo is front and center!
Follow-up with an email campaign!
Once you've established your audience, now is the time to contact them with helpful tips, periodic exclusive discount opportunities, or company news to keep your audience informed, enthusiastic, and loyal to your brand. 209 Multimedia can manage this entire campaign from start to finish, leaving you to do what you do best.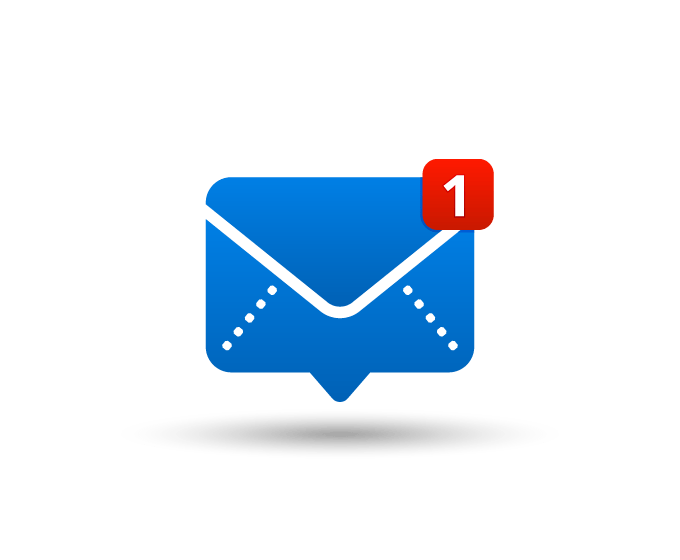 E-mail remains the single most effective medium of promoting your business among all modern channels. For some, reading emails is the first thing one does in the morning, and the last thing they do before bed.
Whether it's a monthly newsletter, a weekly sales flier, or a quarterly "tips and tricks" column to establish your company as an authority in your field, email is a highly personal and important aspect of our daily lives.  209 Multimedia has the tools to leverage this time-tested medium to bring you closer than ever to your customers, both existing and potential!