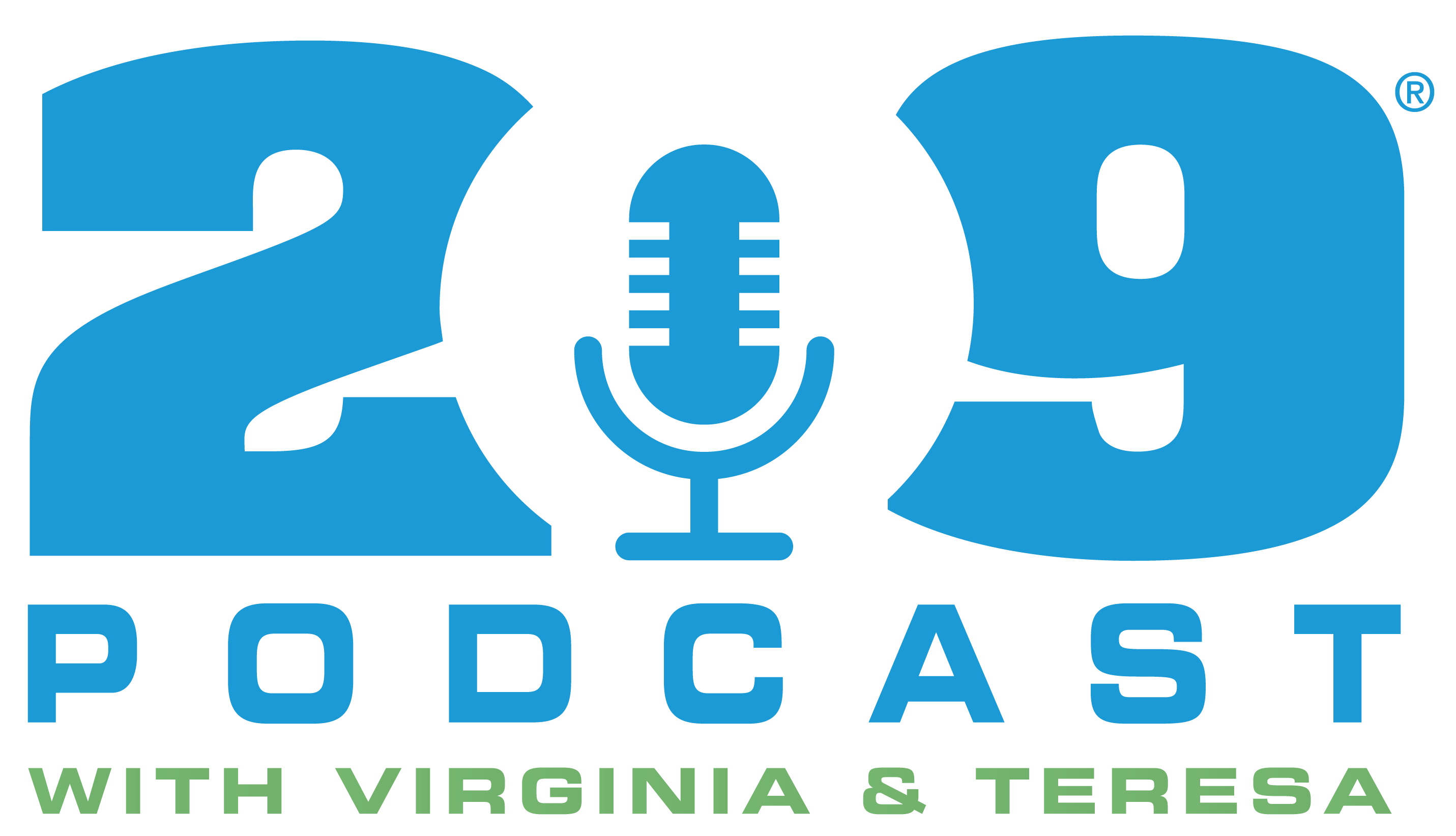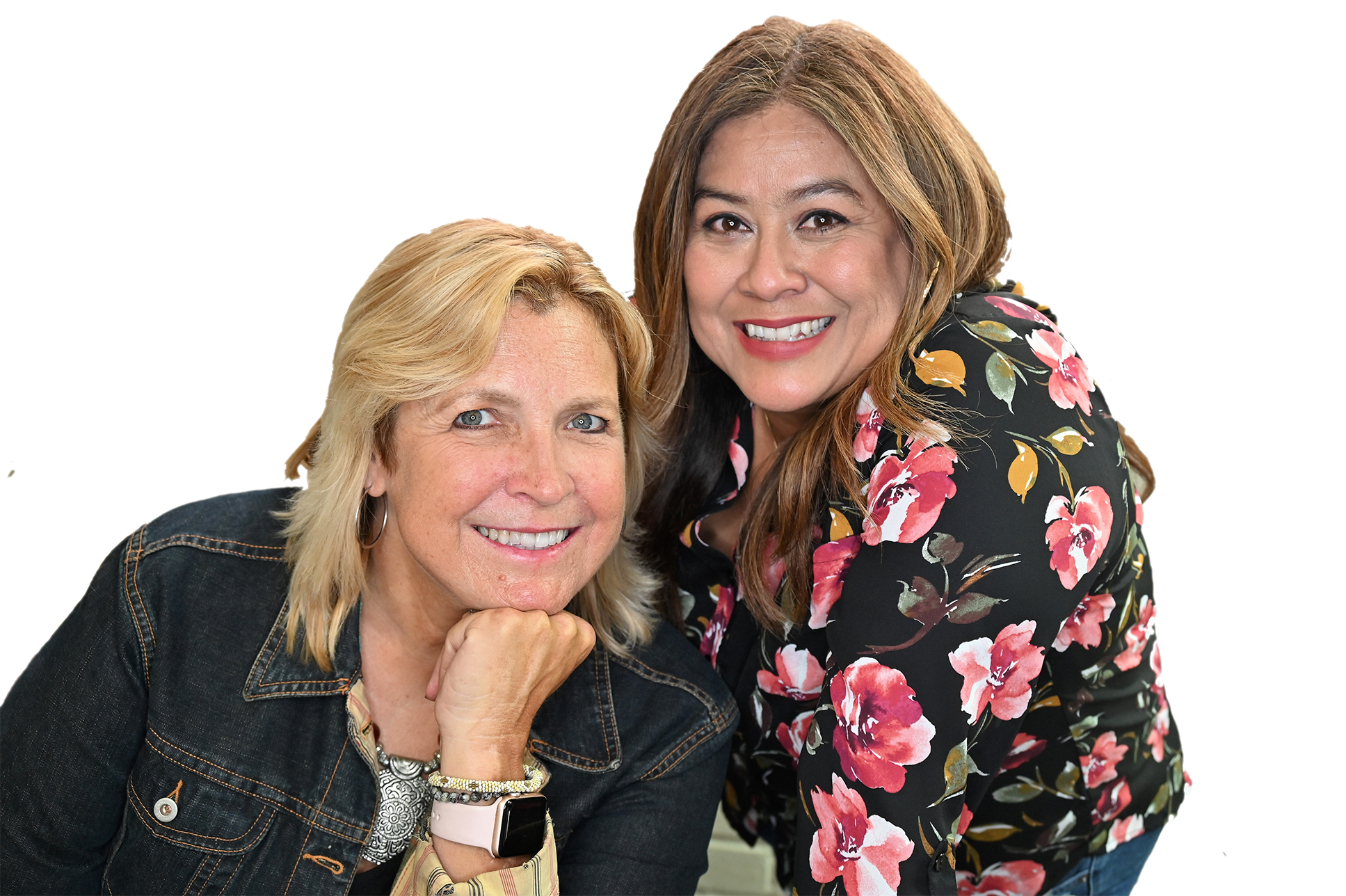 We've got your podcatcher covered!
Join Virginia Still and Teresa Hammond as they share what's coming up in each issue of 209 Magazine with personal anecdotes, must-visit regional highlights, and behind-the-story details you'll only find here in the 209 Podcast!
From unique eateries to weekend getaways and little-known regional gems with a healthy dose of humor, the 209 Podcast is the perfect way for visitors and natives to find out what's hot in the 209!
The 209 Podcast can be enjoyed during your commute, taking care of housework, walking the dog, or taking care of personal projects. It's like 209 Magazine on the go!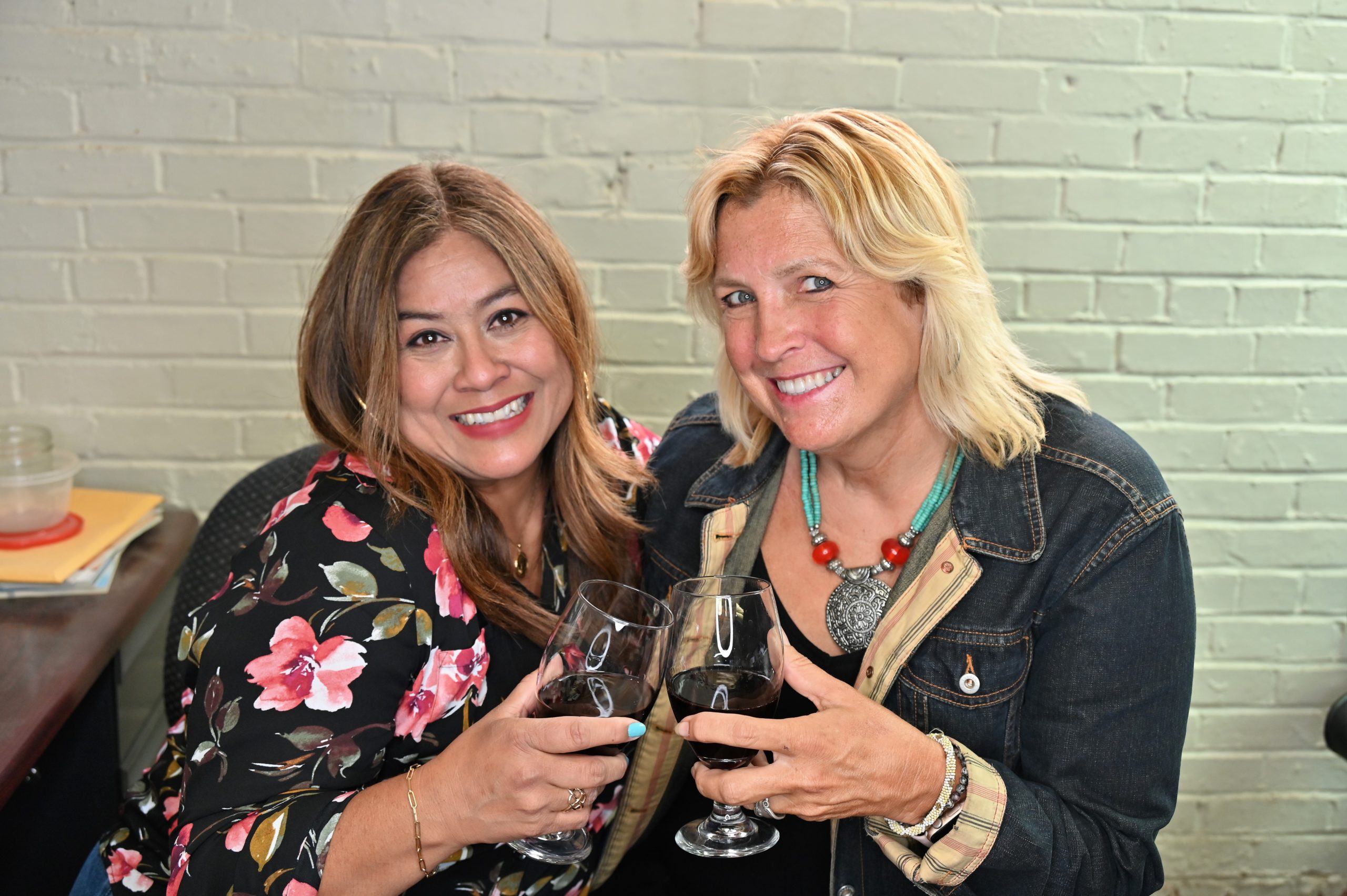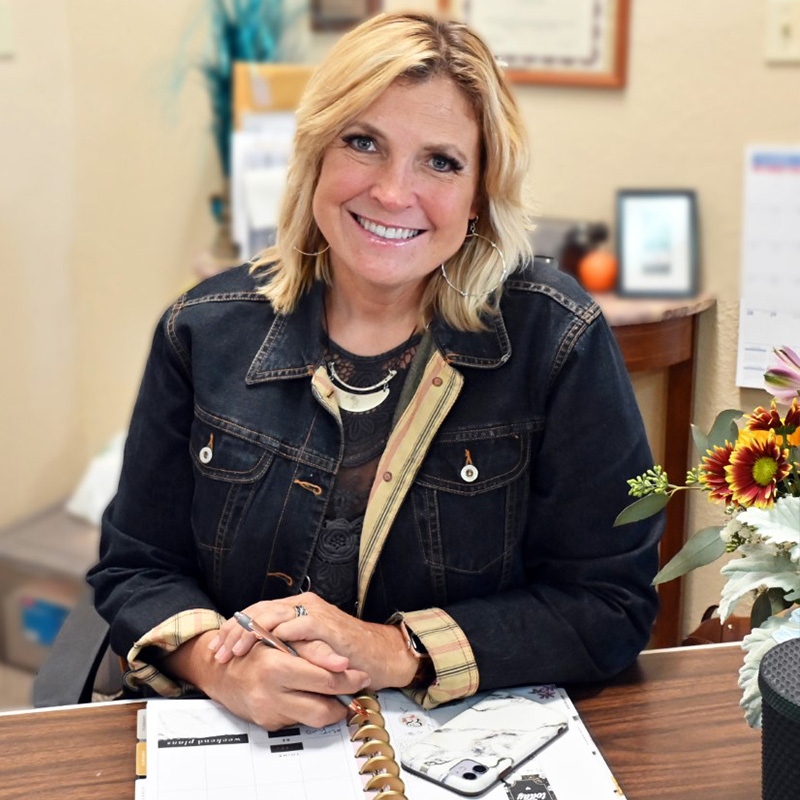 Teresa Hammond
Teresa Hammond (T) fell into the journalism world, following her first career in Fashion as a Retail Buyer. Since joining the team at The Oakdale Leader, she hasn't looked back, as she thoroughly enjoys serving her community. This was made all the better on a global stance when she joined the 209 Magazine team in late 2014 where she share her passions for fitness, health and all things wellness. She also enjoys contributing in the areas of books and authors, as well as a Navigator piece on occasion.
When not working, T enjoys all things family spending time with her partner on his ranch, as well as both of their sets of children and their dogs. She also has a strong love for everything outdoors from being at the beach, working in the garden, riding around the ranch with her family, going for a run, as well as reading, practicing yoga and taking random adventures to anywhere.
She's thrilled to now be partnering with V to bring some scoop and fun with the listeners from the 209. Cheers!
Virginia Still
Virginia Still (V) is a writer and photographer for 209 Multimedia and has been in the media industry for over 10 years. Through those years Virginia has built strong relationships within the 209 community and beyond. She has covered several areas like government, crime, education, business, and entertainment through a variety of publications including the 209 Magazine. With a passion to tell other people's stories and the love of photography as she captures the moment to relive the memory, the media industry has been an ideal fit for her. In order to continue that reach to the masses in today's digital age Virginia has engaged in social media, Studio 209, and the new revamped 209 Podcast with colleague and co-Podcaster Teresa (T) Hammond.
Family is of high importance to her and when she is not working, she spends time with her husband, Brian, fur baby Millie, family, and friends doing whimsical things or simple things like watching sports and eating peanuts.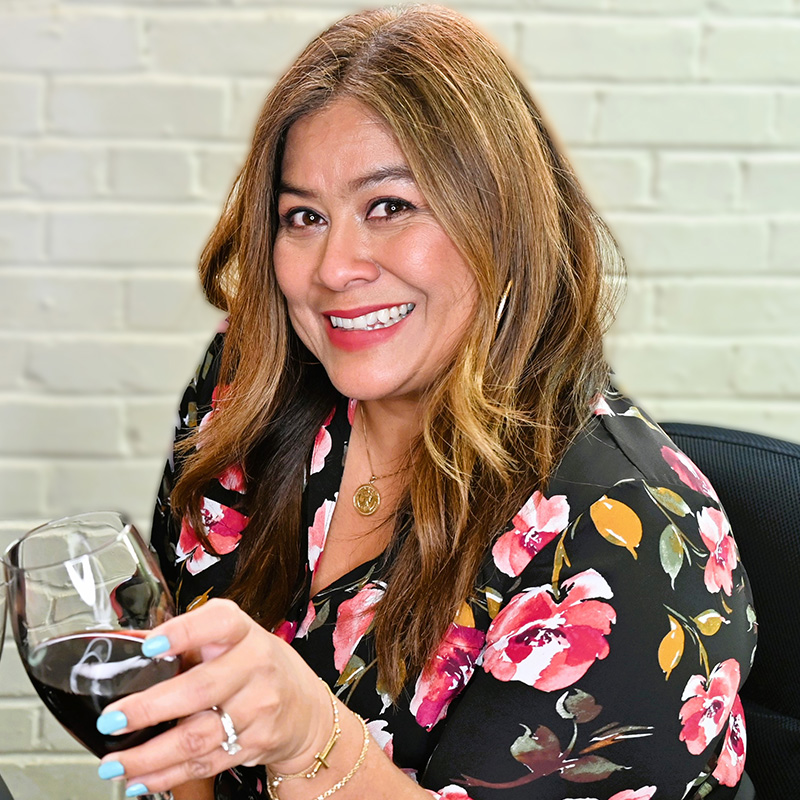 The 209 Podcast can be found wherever you listen to your favorite podcasts! Here are some direct links to get you started!